Turn-   a Five Minute Friday Prompt
Set a timer for five minutes and write. No editing, no proofing. Just write.
Ready, begin.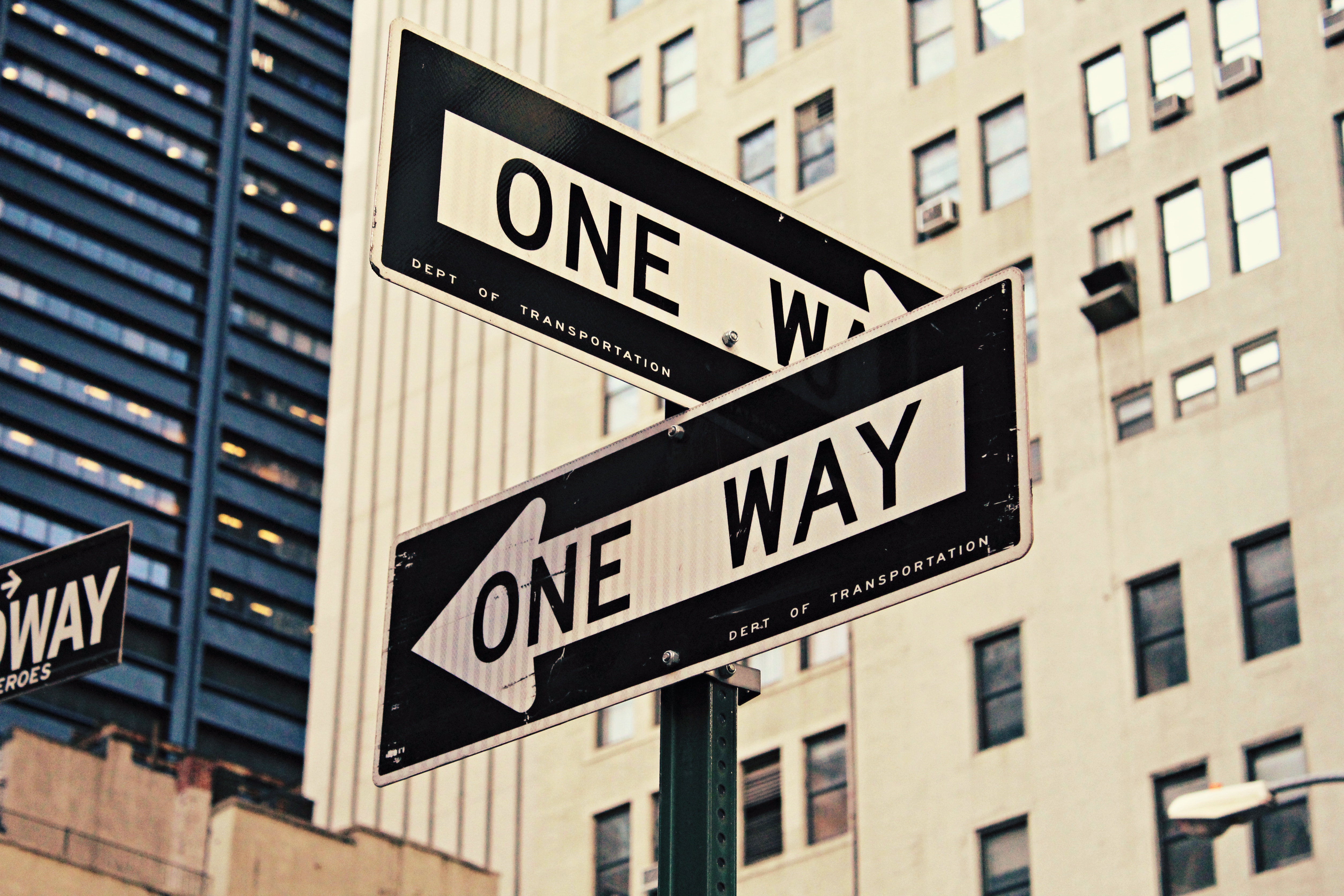 What do you do when your plans change? When plans turn out different than you had originally thought?  Usually I fret; and it takes a while for me to see the God-thing in it.  I don't like change.  But sometimes I do re-evaluate and then I start to see that a turn of events is okay, and completely a God –thing.  Turning to God and seeing what He wants and asking Him for clarity on a path is necessary.
His word says all things work together for good. So that means when there is change in your life, especially when you didn't ask for it or see it coming, God still has you in His mind. He will redeem the time. He will lead you on a new path.  And that is always a good and God-thing.